Kapoor Systems Limited
We are a technology consultancy and an early-stage investor. We were founded in 1995.
Led by Kavita Kapoor since 2010, her mission is to make technology equitable for everyone. Kapoor is currently working on aspects of deep learning, teaching AI and disruption in the educational and humanitarian sector.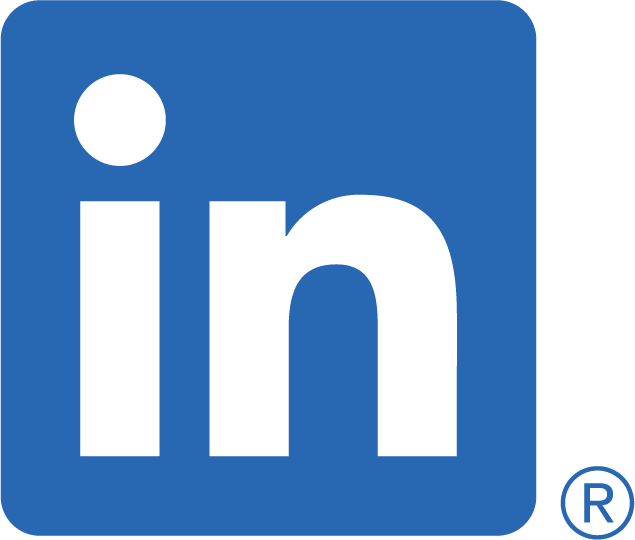 For over two decades we have worked with leading organisations, including;
STONEWALL UK
MICRO:BIT EDUCATIONAL FOUNDATION
BRITISH COMPUTING SOCIETY - LEARNING AND DEVELOPMENT
PEAKXD - GOLD COAST COMMONWEALTH GAMES
LONDON ORGNANISING COMMITTEE OF THE OLYMPIC AND PARALYMPIC GAMES
AGENT PROVOCATEUR

FIGLEAVES
CAMDEN KEMPO
VISIT BRITAIN
NEWS INTERNATIONAL
TANDBERG TELEVISION
EDITION PETERS - TIDO
LONDON ELECTRICITY BOARD
TRANSCO
SAAB